I will let the frame and everything go without the extended screen and engine/trans combo. I am using the engine and trans in my 308 now that I sold off my 3.8 S/C. The custom axles are set up for a manual transmission 4 or 5 spd will work. Centre console in pictures below is also already gone.
I planned on doing a stretch Fiero convertible out of it with GT panels but I ended up getting another project instead.
I have way more than $1500 into this thing just in parts for the custom control arms and suspension alone.
At this price someone can buy this thing as a parts car and update your own Fiero for less than getting all the new parts on their own.

Anyone interested, give me a call at 778 678-8043 or reply to this thread.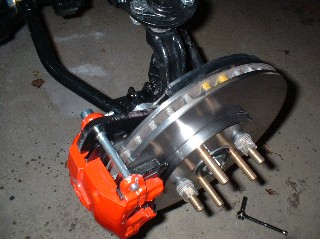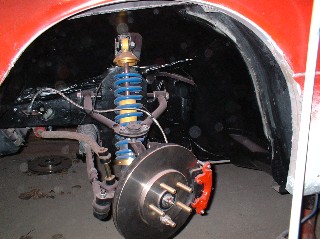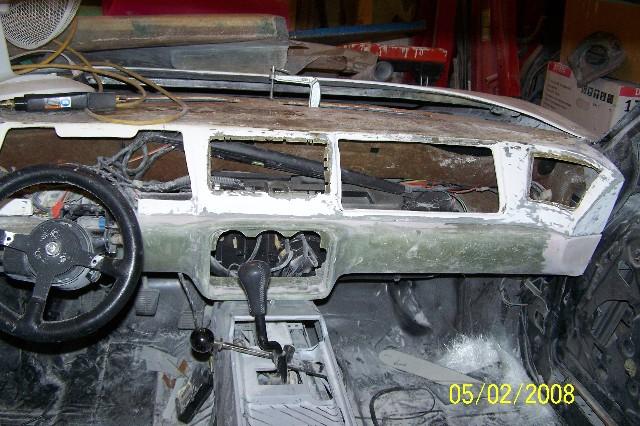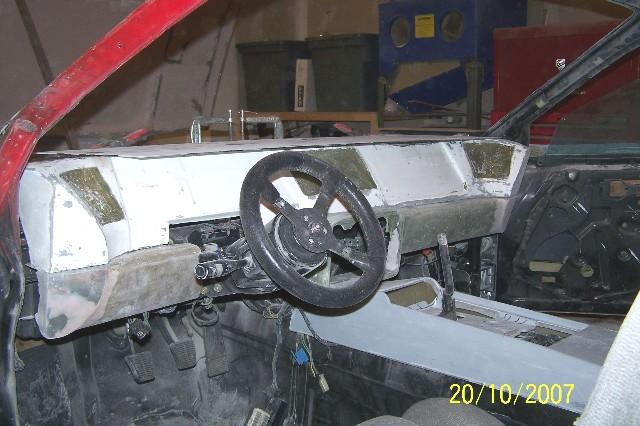 Edited by Linlor